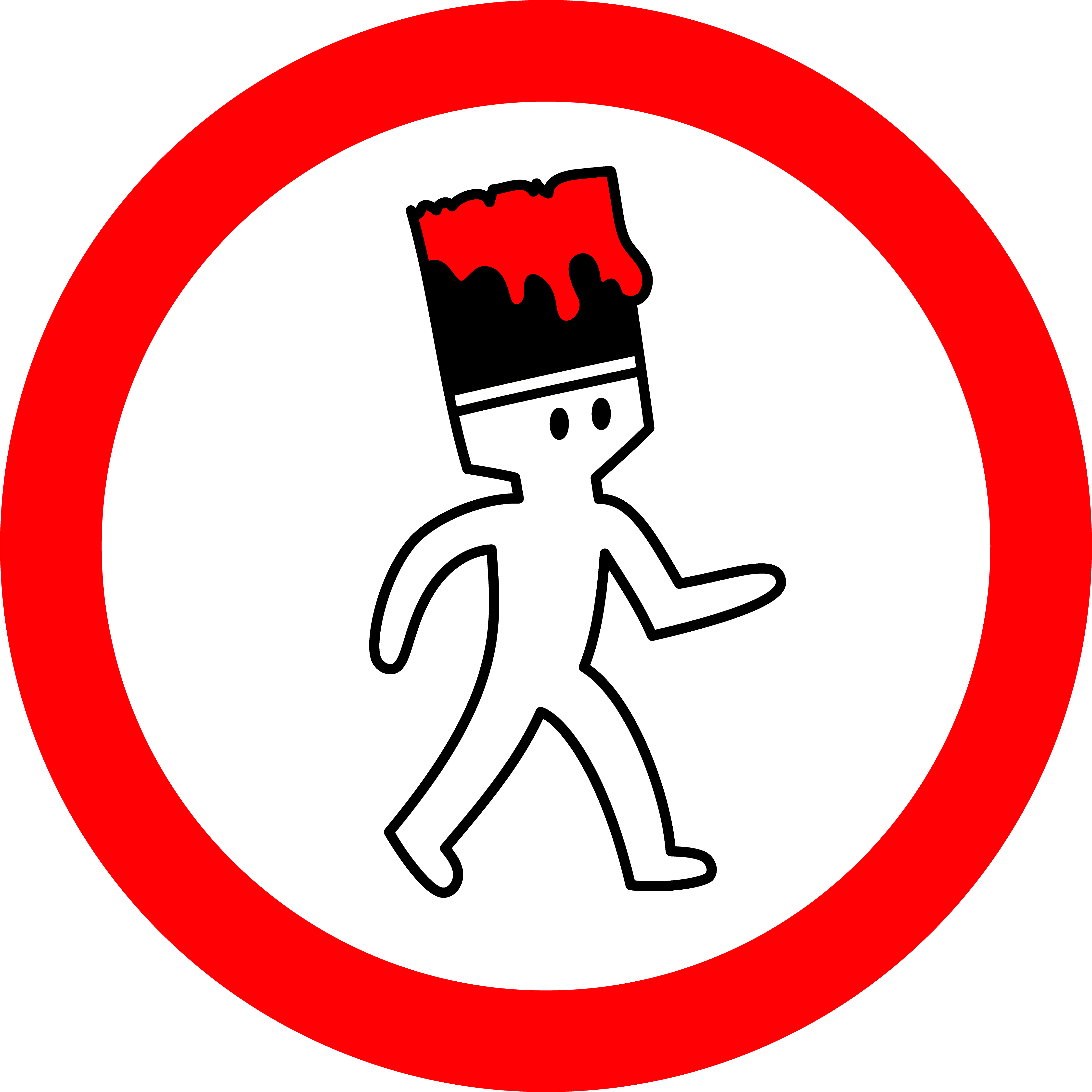 STRETFORD STREET ART CLUB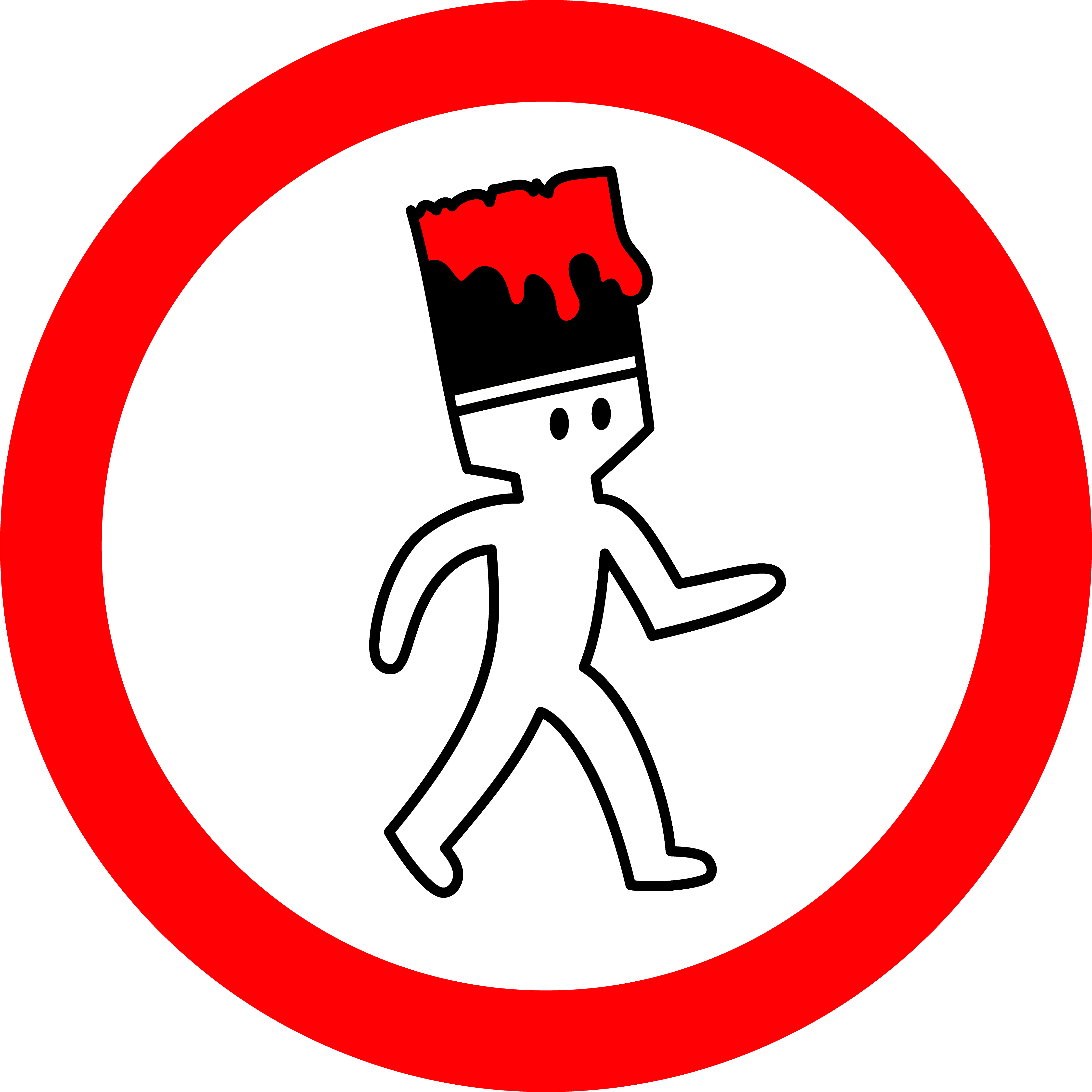 STRETFORD STREET ART CLUB
Inspired by the 'daily walk' and lockdown rainbows, Stretford Street Art Club began with a simple idea and a flyer.
​
During October & November of 2020 the residents of Stretford, Manchester were encouraged to display a piece of artwork in a window of their home.
The club aimed to unite households feeling disconnected and create a collective window exhibition for all to enjoy.
The window exhibitions were a much needed escape & incentive to get creative, regardless of experience or resource.
​
In 2021 the club introduced themes to help those who wanted to join in but were unsure where to start. The themes are never compulsory - its the taking part that counts!
​
The club has since hosted a number of creative workshops and organised voluntary opportunities for members of the community to get 'hands on' with specific art based projects. Examples of which can be seen on our instagram account.
We love working collaboratively and hope we can re-connect a creative community of residents & independent businesses for the good of the area.
​
The club is run/funded by volunteers.
​
If you have a creative challenge for us drop us an email Stretfordstreetartclub@gmail.com