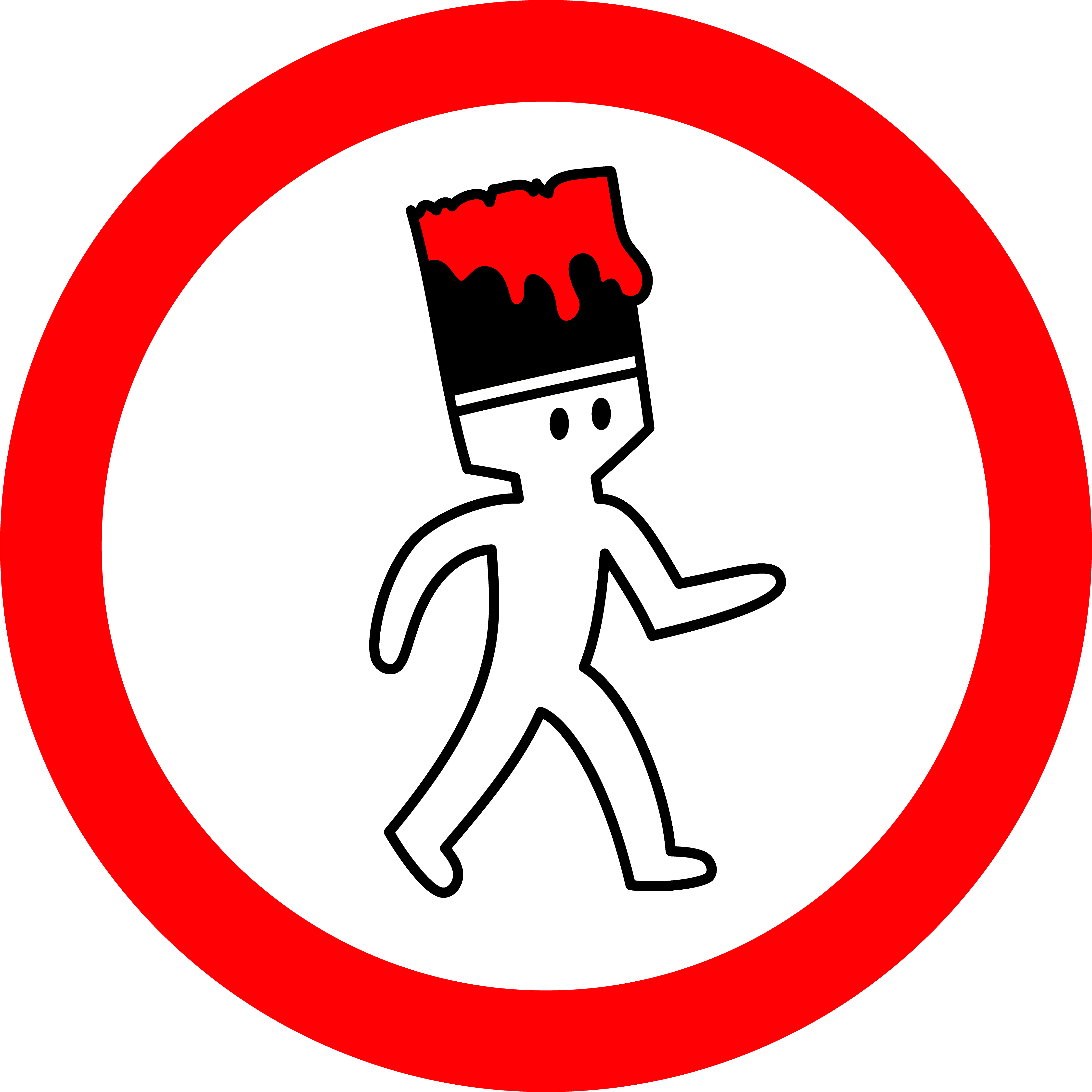 STRETFORD STREET ART CLUB
'Dream Windows' is a collection of
portraits and images taken by local Artist and Photographer, Molly Garner.
​
The club originated in October 2020 but this was the first themed SSAC window exhibition and took place in February this year.
​
The theme hoped to capture the dreams of Stretford residents as we emerged out of what seemed like an endless lockdown and bring hope to those who saw the windows.
Part of Stretford Street Art Club's manifesto is to be accessible to all - we were delighted to see a diverse interpretation and spectrum of techniques used to expire the theme as well as multi generational participation.
​
Thanks to all who took part and Molly for her wonderful photographs.
​
Images of previous street exhibitions and workshops can be found on our instagram page @stretfordstreetartclub
Paint, paper, pen, plasticine etc whatever you have we want to see your individual technique!